Mid-Century Farmhouse Fusion: A Timeless Twist on Rustic Living
Rustic living never goes out of style, and adding a modern twist to it can create a timeless and stunning fusion. The mid-century farmhouse style is the perfect match: a combination of the classic and the contemporary, creating a warm, inviting, and charming atmosphere. In this article, we will explore the beauty of mid-century farmhouse fusion and provide design tips and inspiration for everyone who loves the modern rustic look.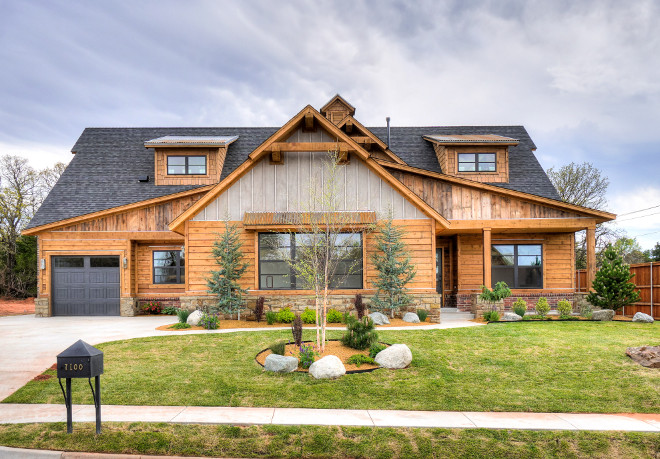 Mid-Century Meets Farmhouse: A Match Made in Heaven
The mid-century style is characterized by clean lines, geometric shapes, and a focus on functionality. When combined with the rustic charm of a farmhouse, it creates a harmonious blend of old and new. The result is a cozy and comfortable home that is both stylish and practical. A mid-century farmhouse can feature a mix of natural materials like wood, stone, and metal, while incorporating bold colors and prints that are typical of the mid-century era.
Rustic Charm with a Modern Twist: Timeless Design Tips
To achieve the mid-century farmhouse look, start with a neutral color palette for the walls and floors, and then add pops of color through furniture, decor, and artwork. Incorporate natural elements such as exposed beams, shiplap walls, and stone accents. Combine vintage finds, such as an antique chandelier or a barn door, with modern touches like a sleek sofa or abstract art. Finally, don't forget to add textures like wool, linen, and leather to create depth and warmth.
From Vintage Finds to Sleek Touches: Fusion Inspiration
One of the best things about mid-century farmhouse fusion is the versatility it offers. You can mix and match different styles and eras, creating a unique and personal space. For example, you can combine a rustic wooden table with modern chairs, or a vintage rug with a contemporary coffee table. You can also add industrial elements like metal pendant lights or a concrete floor to give your farmhouse a modern edge.
Cozy Living for the Modern Rustic: Get the Look
To create a cozy and comfortable living space, start by focusing on the furniture. Choose pieces that are both stylish and functional, such as a comfortable sofa, a sturdy coffee table, and a pair of armchairs. Add cushions and throws in different textures and colors to create a layered look. For lighting, opt for warm and soft illumination that creates a cozy atmosphere. Finally, don't forget to add natural elements like plants, flowers, and greenery to bring life and energy to your mid-century farmhouse.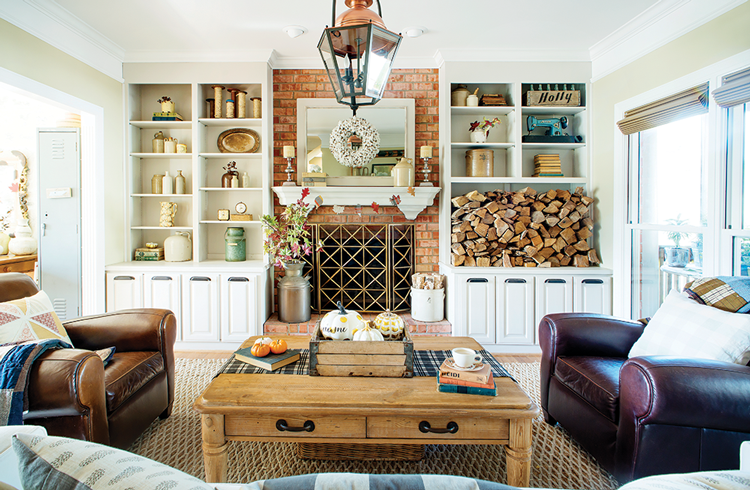 In conclusion, mid-century farmhouse fusion is a timeless and beautiful way to create a modern rustic home. Whether you're starting from scratch or updating an existing space, there are many design tips and inspiration to guide you. From vintage finds to sleek touches, the possibilities are endless. With a little creativity and imagination, you can create a cozy, inviting, and stylish home that combines the best of both worlds.